Why Blueprint?
Staffing saves you money
Safety is our number one priority
Temporary manpower solutions
Temp to permanent placement
Direct Hire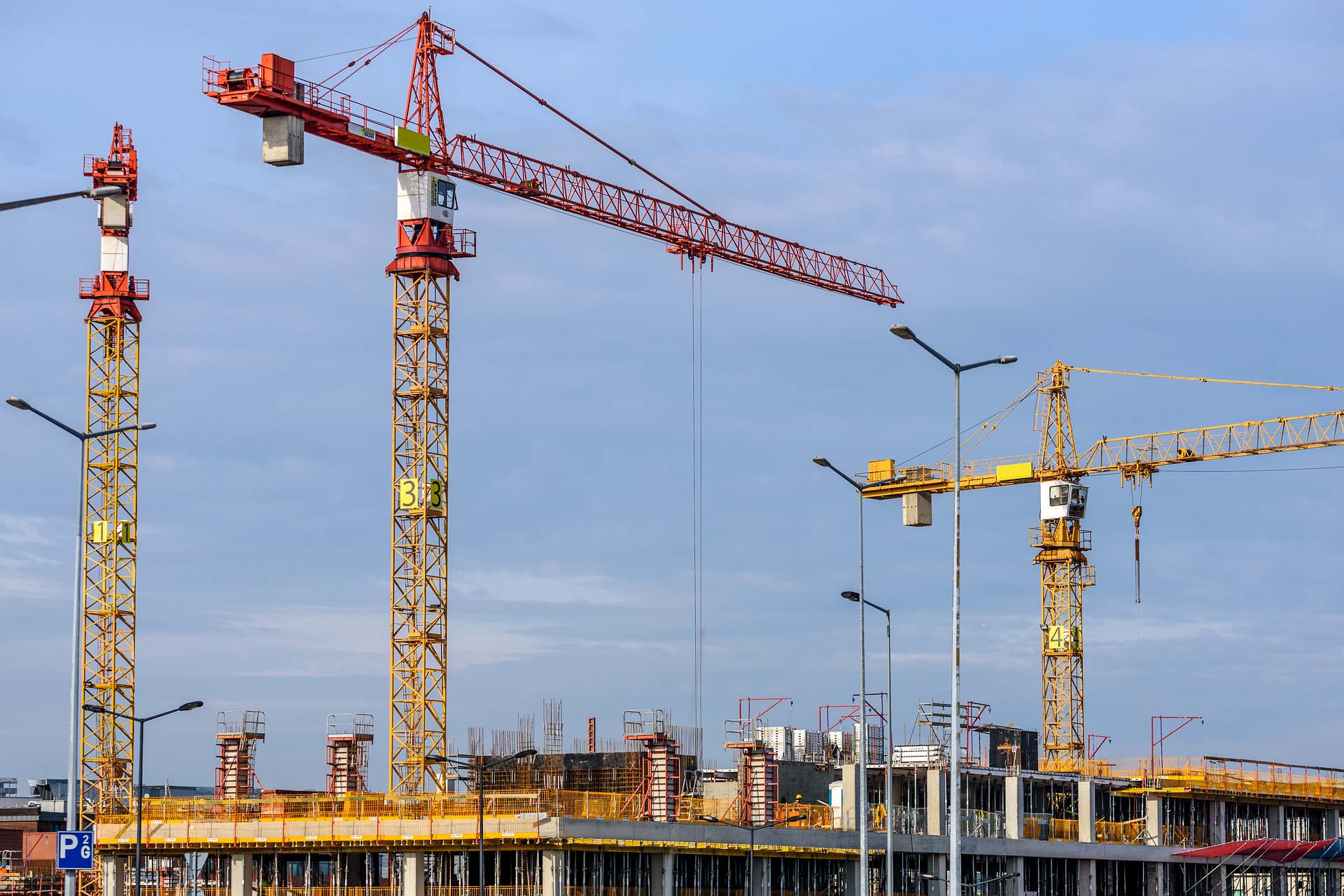 WE ARE DEDICATED TO BUILDING LASTING RELATIONSHIPS
through fairness, respect, honesty, and integrity
Testimonials
``Blueprint always supplies temporary help with the proper skill set for the job. The tradesmen provided are on time, knowledgeable, and hard working. For this reason, I will continue to work with Blueprint in the future.``
Superintendent, Tower Electric
``Your staff is extremely professional, friendly and always available and eager to help. What stands out the most to me, however, is the immediate response you provide to our ever changing construction needs.``
Superintendent, Whiting-Turner Contracting Company
``Blueprint as our staffing parter was not only able to meet our trade staffing requirements but based on our criteia established prior to our staffing increase, recruited several skilled trades people that we transitioned to permanent employees in a short period of time. I believe through this process, we currently have one of the highest level of skilled field personnel that we have seen in quite some time.``
VP Field Operations, Fransen Pittman
``The Blueprint staff members always came through when I needed them. Their professionalism and rates are incomparable to any other staffing service I have used.``
Superintendent, FCI Constructors, Inc.